About Us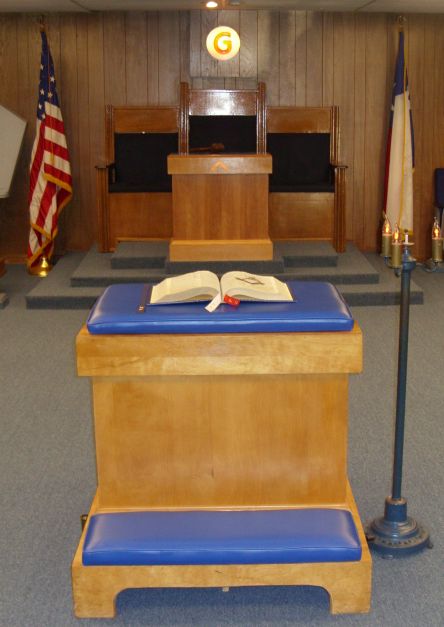 Thomas B. Hunter Masonic Lodge # 1356 received its Charter from the Grand Lodge of Texas on December 8, 1955. It was aptly named for Irish-born Thomas Bernard Hunter, an immigrant and Texas Mason with close ties to the Scottish Rite Freemasonry. As a matter of coincidence his parents were of Scottish ancestry.
Today Thomas B. Hunter is a hard-working, excellence striving blue lodge of good standing. Its varied slate of members number around 400 and continue the cement of brotherhood so essential in the making of a foundation of wholesome and moral standing……….An example for Grand Prairie and all who meet our members. It is closely associated with the 15th Degree Freemasonry rites so closely loved and performed by its late member and namesake, Thomas B. Hunter.
Becoming a Mason (Part 1 of 4)
The first section of this four-part video introduces the Grand Lodge of Texas and its structure. It introduces some key concepts of Masonry and illustrates what Masons believe. "Meeting on the Level" is discussed as a unique component of the Masonic Fraternity. The Interviewee for this section is Right Worshipful Elmer Murphey, Past Grand Master 2005.
Texas Masonic History (Part 2 of 4)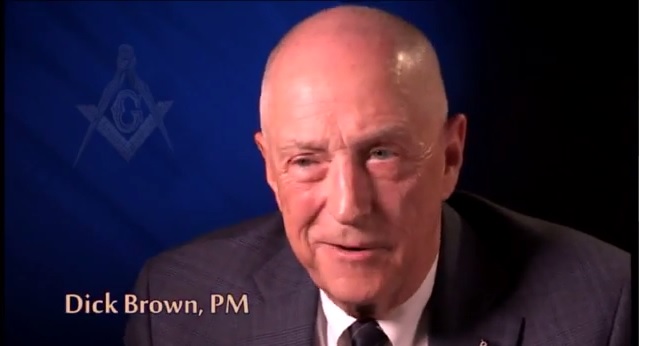 The second section of the "Becoming a Mason" video focuses on Texas History and its ties with Freemasonry. In it you will find information on the first Lodge in Texas, learn how the Grand Lodge of Texas was formed, and hear about some of the Heroes of Texas who were Masons. Brother Dick Brown is interviewed in the segment; he is a Past Master and recent Chairman of the Texas History Committee for the Grand Lodge of Texas.
Masonry and Family (Part 3 of 4)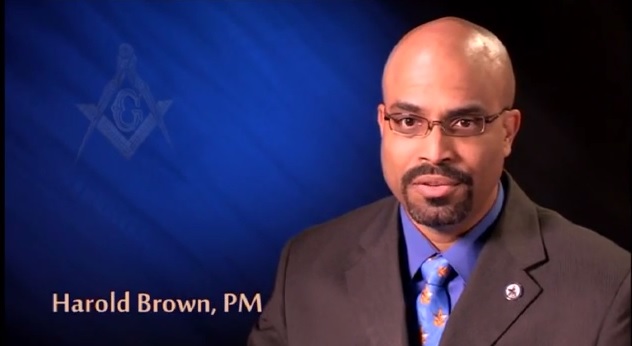 The third section explains how Freemasonry relates to the Family, from Masonic Organizations that wives and kids can join, to family activities sponsored by the individual Lodges and Grand Lodge. It also touches on the world-wide Brotherhood of Freemasons and talks of the time constraints of Masonry in the modern world. This interviewee is Brother Harold Brown, a Past Master and recent District Deputy Grand Master in 2013.
Pursuing Masonry (Part 4 of 4)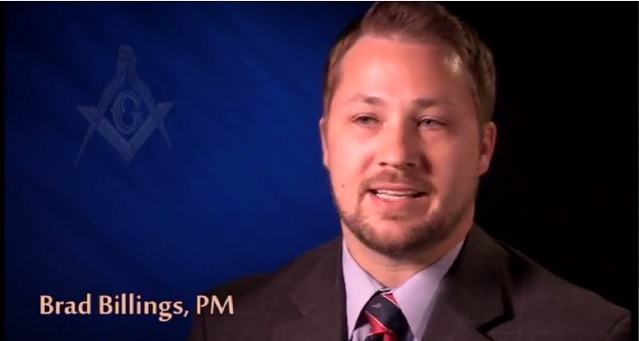 The conclusion of this four part series speaks to the individual interested in pursuing Masonry, from finding a Lodge, through the petition process, and up to the point of initiation. It explains some of the ways Masonry teaches candidates, and alludes to a basic understanding of the Masonic Experience. The interviewee is Brad Billings, a Past Master and current member of the Purposes and Policies Committee of the Grand Lodge of Texas